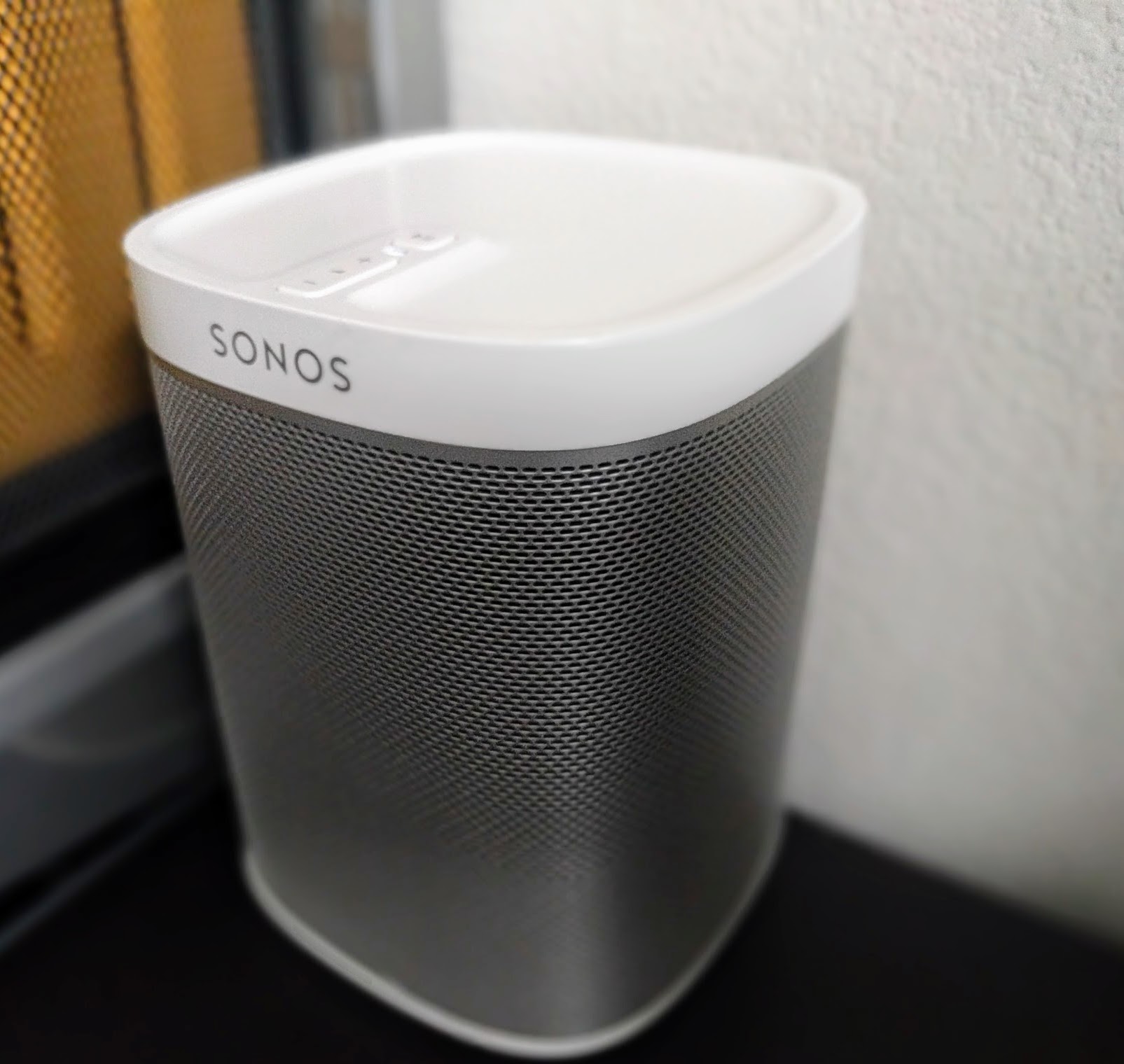 We've probably all fantasized about coming home in the evening after a hard day's work, sitting down in our favorite easy chair, picking up our favorite tablet and remotely turning on the A/V equipment, setting the lights to just the right level, turning on some calming music and adjusting the thermostat to a comfortable setting.  We place an order for delivery, and when the delivery driver arrives, we can verify his identity with our camera and let him in, all without hardly moving a muscle.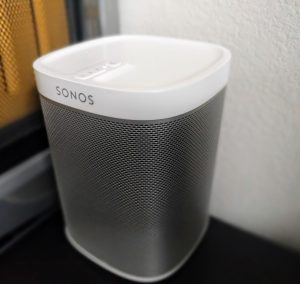 Believe it or not, much of this is available today, and not just for those willing to spend thousands on a Smart Home.  Here are three simple hacks to increase your home's IQ and make it just a little smarter without completely breaking the bank.
Philips HUE light bulbs
Philips released their HUE connected light bulbs a few years ago.  For $199, you get a smart "hub" that connects to your home's wired network.  You also get three LED bulbs that install in a standard light socket.  Next, you install an app on your mobile device, sync the app with your hub and you can now control these bulbs with your mobile device.  The app includes four "scenes" with the ability to add custom "scenes" as well.  The bulbs are capable of displaying "millions" of colors for a variety of moods and settings.  Additional bulbs can be purchased for $60 to further extend your HUE to other areas.  Plus, Philips has also introduced an LED strip light model and a PAR30 recessed light bulb, meaning there are now a variety of HUE bulbs to compliment every area of your home.  Pretty smart!     And with a service called IFTTT, you can really supercharge your HUE bulbs by having them turn on and off based on the time of day, or change color when the forecast calls for rain, or flash when your favorite team scores.  Now that is really smart!
Wink Hub
The Wink Hub (and in November 2016, Wink Hub 2) brings relatively simple home automation to the average home.  At a bargain price of $49 when it launched ($99 for the Wink Hub 2), the Wink Hub makes controlling lights, thermostats, locks and garage doors within range of most people.  Setup involves unboxing the hub, connecting to power, downloading the app on your iOS or Android device, sign up for a free account, connect the hub to your wireless network and then add the smart devices you want to control.  Total setup time is about 15 minutes (minus installing the smart devices).  The advantage of the hub is that it can serve to unify devices into a single app, rather than having an app for lights, garage door and locks.
Sonos Play:1 speaker
Whole Home Audio systems are expensive to install when done after initial home construction, and rely on pricey equipment and room controllers that are often limited to legacy analog sources.  When Sonos launched a few years ago, they did so with the goal of bringing whole home audio systems into the 21st century without breaking the bank in the process.  To date, Sonos has released devices to connect your legacy speakers and amplifiers into their ecosystem, in the form of the Connect:AMP and Connect.  They have released standalone speaker systems, and even have a soundbar and subwoofer to deliver a wireless home theater experience.  But the most significant product in the Sonos lineup has to be the Sonos Play:1 speaker, a $199 standalone speaker the size of a coffee can that marks the ideal entry into the home audio market for the average homeowner.  This speaker sounds great by itself, but it can also be paired with a second Play:1 speaker for true stereo sound.  Plus, the Play:1 speakers can be added to a soundbar/subwoofer system to act as the surround channels in your system.  The Sonos App (iOS or Android) can connect to your existing music library or a variety of online music sources, including our personal favorite, Spotify.
Yale Keyless Deadbolt Lock
Yale makes a variety of keyless deadbolt locks, featuring illuminated keypads and Z-Wave connectivity options.  While the Z-Wave-less keypad is not technically a "smart" device, it does have a distinct advantage for the homeowner:  no keys!  This makes it easy to go for a quick walk or run over to the neighbor's house without having to bring along keys, yet still leaving your home secure.  Another advantage is the ability to generate codes for family members, service providers or visiting relatives without having to make (and keep track of) additional keys.  The Z-Wave version adds additional connectivity to a central home "hub" like the Mi Case Verde Vera Lite or Revolv, and bring access to a smartphone to lock/unlock/status your locks.
The Smart Home may still be out of reach for most households, but with some simple, relatively inexpensive hacks like these, you can begin to build your very own Connected Home that can scale to other rooms as your budget allows.  All of the options presented here are DIY-friendly projects that you could complete in a weekend afternoon, but like always if you need help setting these up, Greater Technologies is more than happy to assist.