With the increasing capabilities of smartphones and the addition of "smart" devices, a "smart" home is no longer out of reach for many homeowners.  But just as important is having a singular way to control these smart devices.
Greater Technologies has long partnered with OnControls to bring universal control to your home theater through your phone or tablet.  Now it is also possible to automate other areas of your home, including lighting, heating and air conditioning, shades and blinds, and cameras.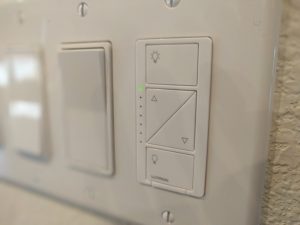 If you would like to learn more about what home automation products are compatible with your OnControls installation, contact Greater Technologies today for a complimentary consultation.