Greater Technologies offers a wide range of audio/video services. From basic HDTV installation to full media rooms and everything in between.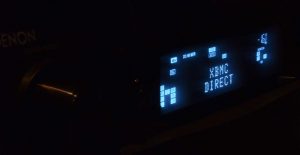 Beginning with a complimentary on-site consultation, we will work with you to understand your project and then put together a comprehensive list of itemized hardware and associated labor to help you make an informed decision.  This approach also allows us to easily separate your project into multiple phases to complete as your budget allows.
With access to popular brands like Samsung, LG, Sony, JVC, Denon, Sonos and more, we have the products to match your budget to deliver an outstanding entertainment experience.